New and Used equipment for sale
The IVAC manufacturing facility in Kamloops has new and used heavy equipment for sale. Our signature series of PV units the PV500 and the PV250 are always available and in stock. IVAC produces the Barrel Vac system as well as many custom alternatives. Did you know we can also supply various types of heavy equipment? All new and used equipment is backed by IVAC's service guarantee.
---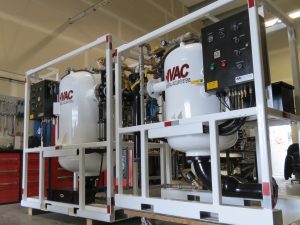 Signature Series
The IVAC PV250 and PV500 are a powerful clean up solution to any project. The PV systems are IVAC's signature series, able to handle difficult materials like rock, sludge, sand, slurry and so much more. Unique air-powered industrial vacuum systems in stock and ready to "Pump the Unpumpable".
Check out our online stock list or contact us to see what is available.
---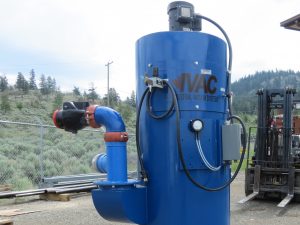 Current Featured Equipment
Dust & Noise Suppression System – This unit is able to drastically reduce noise and dust emissions. Air lines from accessory equipment is redirected through this filtration system to remove dust particulates from the motive air stream. This process also decreases sound emissions. Contact Us for pricing and details
---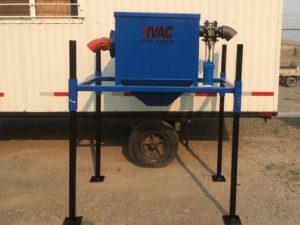 Current Featured Equipment
Discharge Hopper – This sturdy IVAC manufactured discharge hopper controls discharge flows from pump units. Easy to set up and use, perfect for controlled discharge of all types of materials. Discharge directly into bags, totes or any other holding vessel to maximizes worksite efficiency and cleanliness. Contact Us for pricing and details
---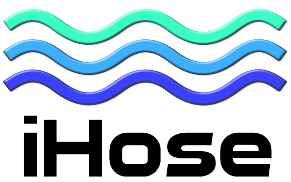 If you require hoses, valves or industrial fittings visit ihose.ca for more great deals. If you need industrial vacuum suction and discharge hoses, air hoses and water valves and fittings, they have thousands of quality products available for quick delivery! Products are all available online to meet your commercial and corporate needs. If you are looking for air brake fittings, water hose valves and auto vacuum hoses, iHose Store guarantees swift delivery and quality products, every time. The online based catalog makes service fast and efficient.